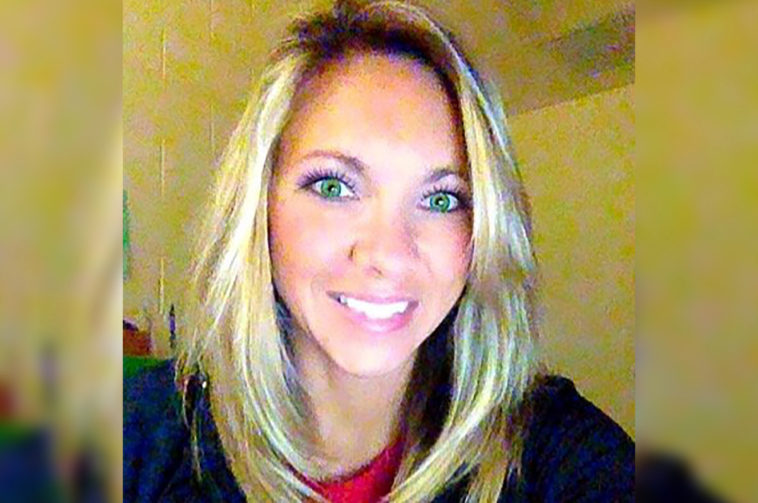 Stop me if you've heard this before – a teacher was arrested for having sex with her students.
This time it was Shawnetta D. Reece, 40, of Blairsville, who was sexually involved with a student, this according to Blairsville News.
The PE teacher went viral thanks to her looks after it was revealed that she had intercourse with the student as he was transitioning from 8th to 9th grade.
Currently, Shawnetta Reece is out on bond but the case is being sent to the Enotah Judicial Circuit district attorney for prosecution.
If only Reece lived in Utah or Alabama, who recently passed laws that allow students and teachers to have sex.
Utah And Alabama Will Allow Teachers To Sleep With Their Students