Personally, if there was an award for being the most awesome person on the planet, I'd have to believe Asa Akira would take it home. You know, unless AV's were giving them out, considering their questionable 'winners'.
Sadly, for whatever reason, Asa didn't take home a much deserved award this past weekend, which is a shame because we all wanted to see what type of acceptance speech she would have given.
On the flip side, I'm starting to think her reaction to losing might be even better than what she would've said had she won.
Try to read this and not laugh out loud.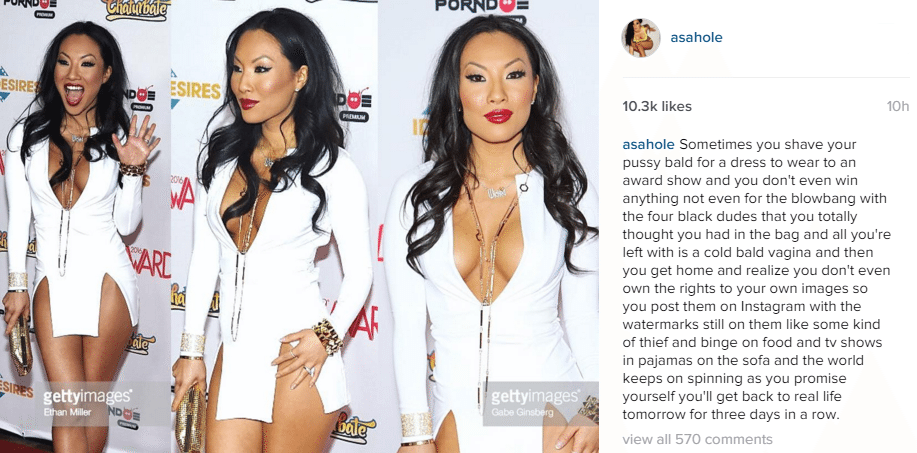 Yeah, we didn't need any additional reasons to love Asa, but she certainly gave us some.
/swoon