I'm not sure I'd have ever thought that Jennifer Lopez would wear 'mom jeans'. Hell, I'm still not sure these denims would even classify as such. But considering JLO is nearly 50-years-old, we'll give her a pass on the whole 'mom jean' thing.
Of course, most women who would opt to wear 'mom jeans' probably wouldn't fill them out like this.
Jennifer Lopez and her new man, former MLB slugger Alex Rodriguez, hit up Beverly Hills for some lunch recently but it seems like big ol' booty was the only thing on the menu.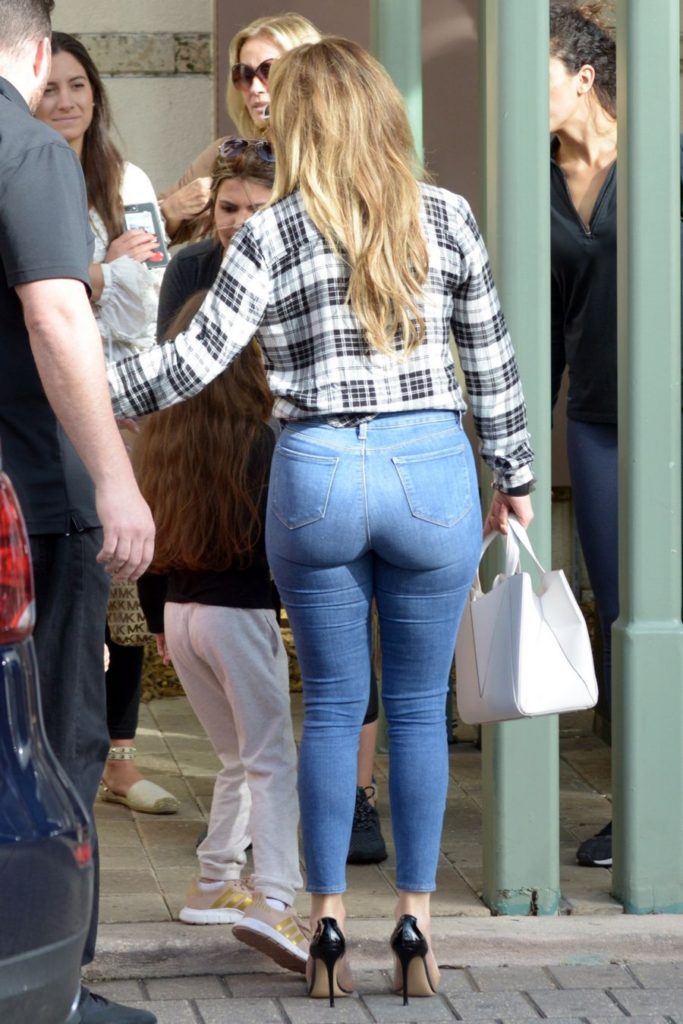 You can see more of Jennifer Lopez doing damage with her bubble butt below: