Pretty sure if you've been browsing the internet for longer than, oh, fifteen minutes, you've probably come across a naked woman or two.
But what about five of them.
Pretty sweet, eh?
But despite the five naked women covered in nothing but bubbles while sitting in a bathtub, there's really nothing too crazy to see here, right?
I mean – why is the internet freaking out over the naked women in the tub?
Oh wait.
I see it.
You see it?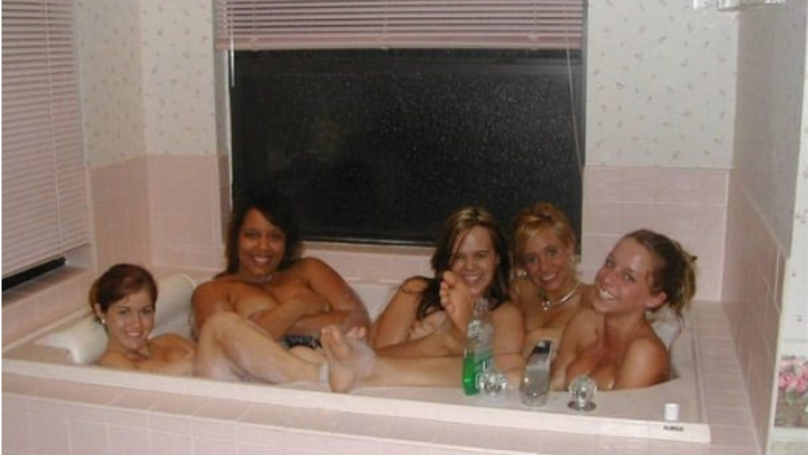 Still don't see it, eh?
Look a little closer.
A little closer.
There!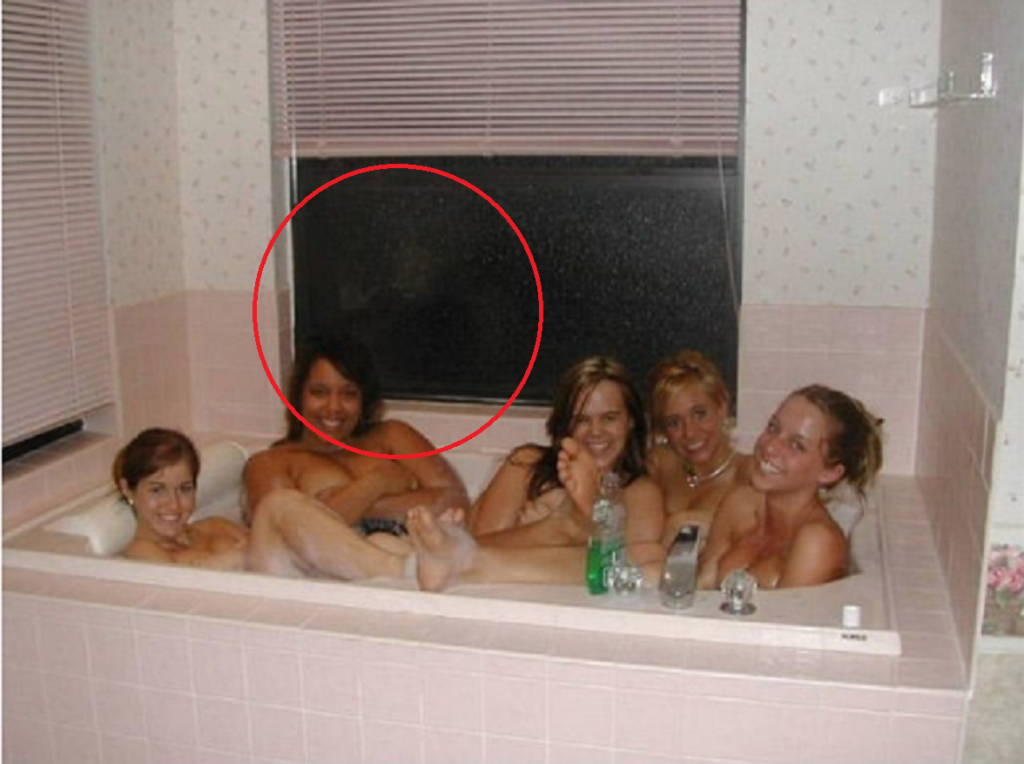 Yep, that's a dude, creepin.