As a huge fan of WWE, of course I am really excited about this weekend's Wrestlemania. It's the Sports Entertainment's biggest event of the year and a time where the company pulls out all the stops, provides jaw dropping moments and sets up confrontations for the coming year.
This Wrestlemania is an odd mix. It seems as though a lot of the top matches feature wrestlers that we don't regularly see in the ring. So it makes it hard to get invested in matches where one of the opponents is a "special guest" not seen too often.
I'm a little disappointed the New Day won't be wrestling. Instead they are "hosting" the show. Hopefully that means more airtime for the lads.
OK, I'll break down the matches, with my thoughts and who I think is going to emerge victorious from "The Grandest Stage of Them All."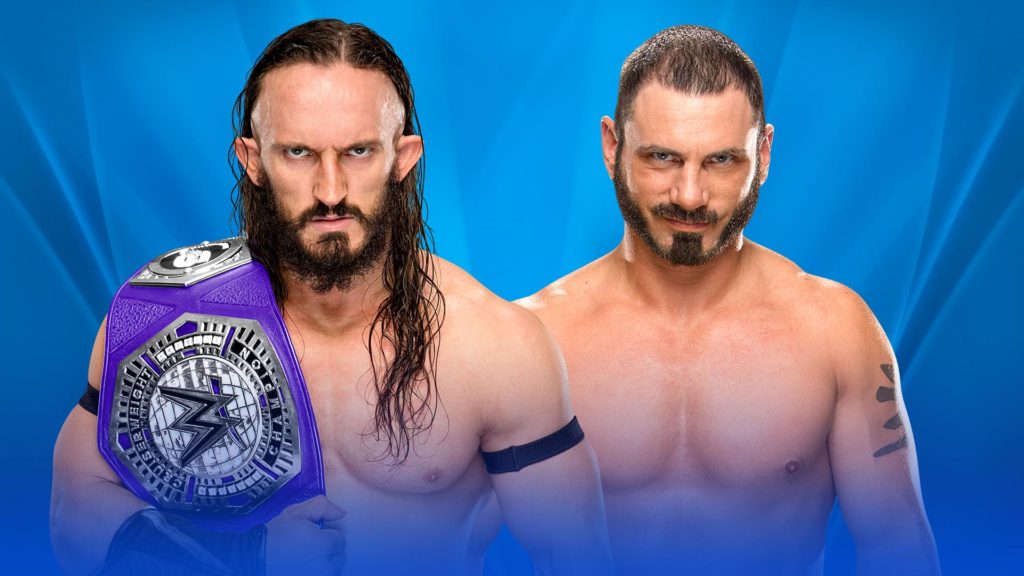 WWE Cruiserweight Championship Match – Neville (c) vs. Austin Aries
Neville has proven himself to be a bad ass lately. I like his new angry man demeanor. This lean no-nonsense version has come across as someone who determined and one not to be messed with. Neville is a machine and there is no way Aries is going to go the distance. Oh, I'm sure he'll but up a fight but, I think Neville is going to send Austin back to the George Michael cover band he escaped from.
My prediction: Neville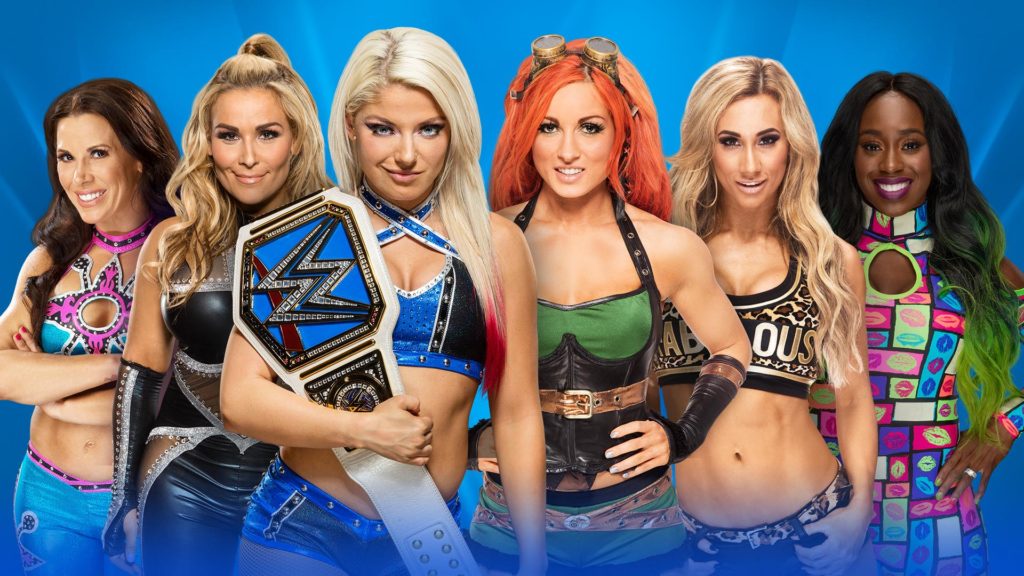 SmackDown Women's Championship Match
Champion Alexa Bliss to defend against all female SmackDown LIVE Superstars who are available to compete
This is a tough one to call. All of these girls are pretty powerful. I can pretty much see any of them taking the title. It's going to be hard for Alexa to retain the championship. Her biggest concerns are going to be Becky Lynch and Natalia. I am really torn on who I think is going to win, but if I were going to put my money on it I would say Natty for the win.
My prediction: Natalia
CLICK BELOW FOR MORE OF MY PREDICTIONS
And don't forget to check out me out on social media, while you're at it:
Twitter: @TanyaTate
Instagram: @TanyaTate
My website: JustALottaTanya.com
My YouTube: TanyaTateTube